Welcome to Catholic action Committee on HIV/Aids Abuja (CACA)
The Catholic Action Committee on HIV/AIDS (CACA) is a faith-based organization under the health commission of Abuja Archdiocese established in 1999 by the Metropolitan Archbishop of Abuja, His Eminence John Cardinal Onaiyekan. He realized that the then-evolving epidemic required multi-pronged strategies to stem its ravaging impact.
Thus CACA has been working in the field of  HIV/AIDS for the past 18 years preventing HIV infections, providing compassionate care and support to those infected and affected by the disease in an integrated manner  thereby assuaging the associated stigma and discrimination. CACA also provides educational, psychosocial, Nutritional and Household economic Strengthening support to vulnerable households.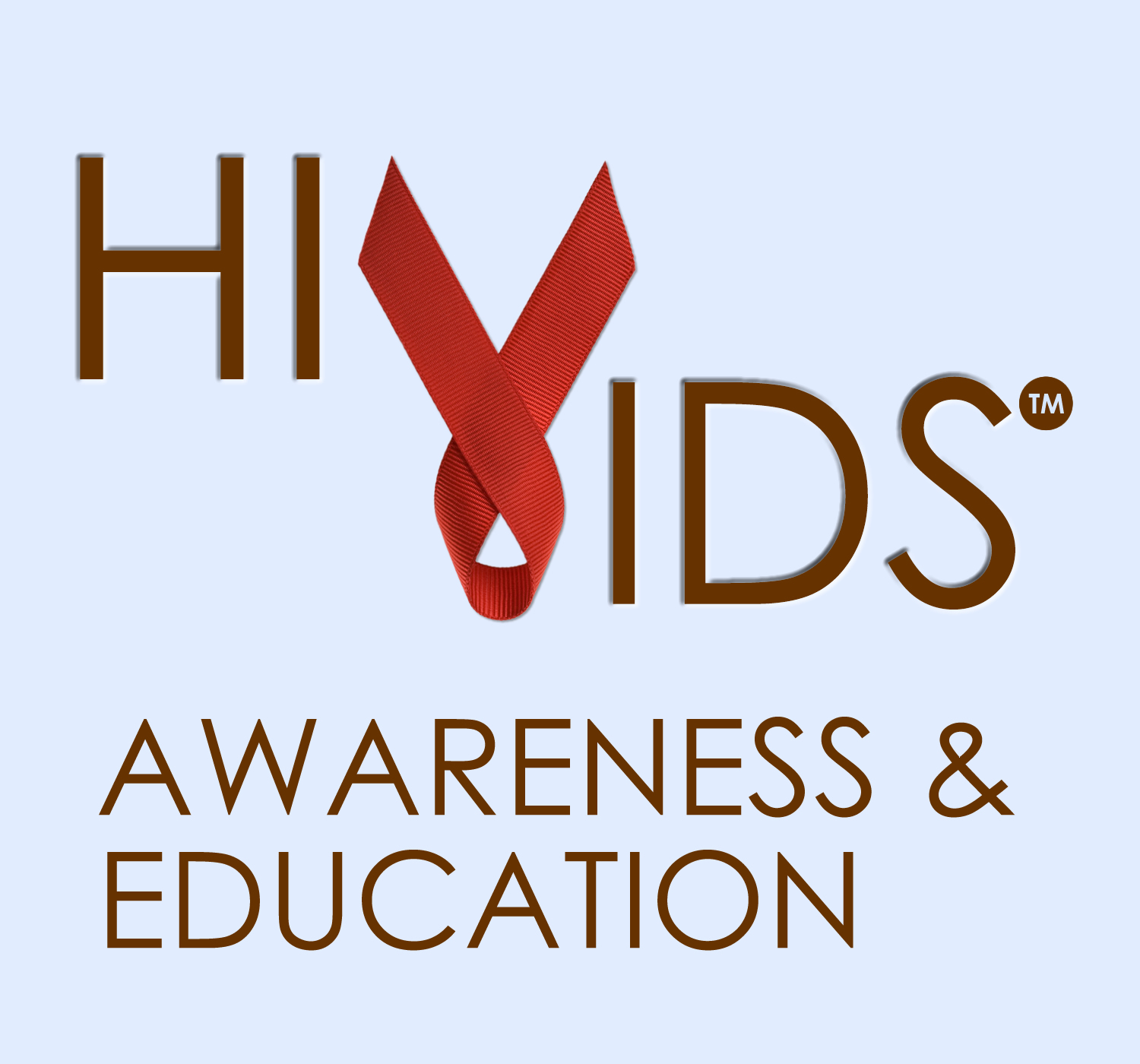 To reduce public health challenges by enhancing the potentials of youths, children, girl child, women and other vulnerable population through provision of holistic care and support.
Equitable society that recognises, protects and promotes the totality of the dignity of human person.
To adopt a holistic approach to service delivery to vulnerable populations.
Awareness creation on how to Prevent and control STDs & HIV/AIDS
Provide health education on disease prevention and basic health care to persons at community level, health workers and school personnel.
To provide gender responsive information for caregivers and adolescent/youths by establishing a minimum standard for addressing gender-related norms, practices, inequalities etc.
Collaborate with Ministry of Health and other partners to source for essential health promotional and disease prevention commodities such s drugs in health facilities, ITNs, Vitamin A, ORT, etc and provide ITNs, Vitamin A, De-worming tablet, ORT etc to beneficiaries during the project.
Put structures in place to ensure provision of basic education to vulnerable children.
Support vulnerable household with skills to improve their livelihood economic status.
Establish peer groups for linkage and learning.
Awareness on political participation, right to vote and be voted for.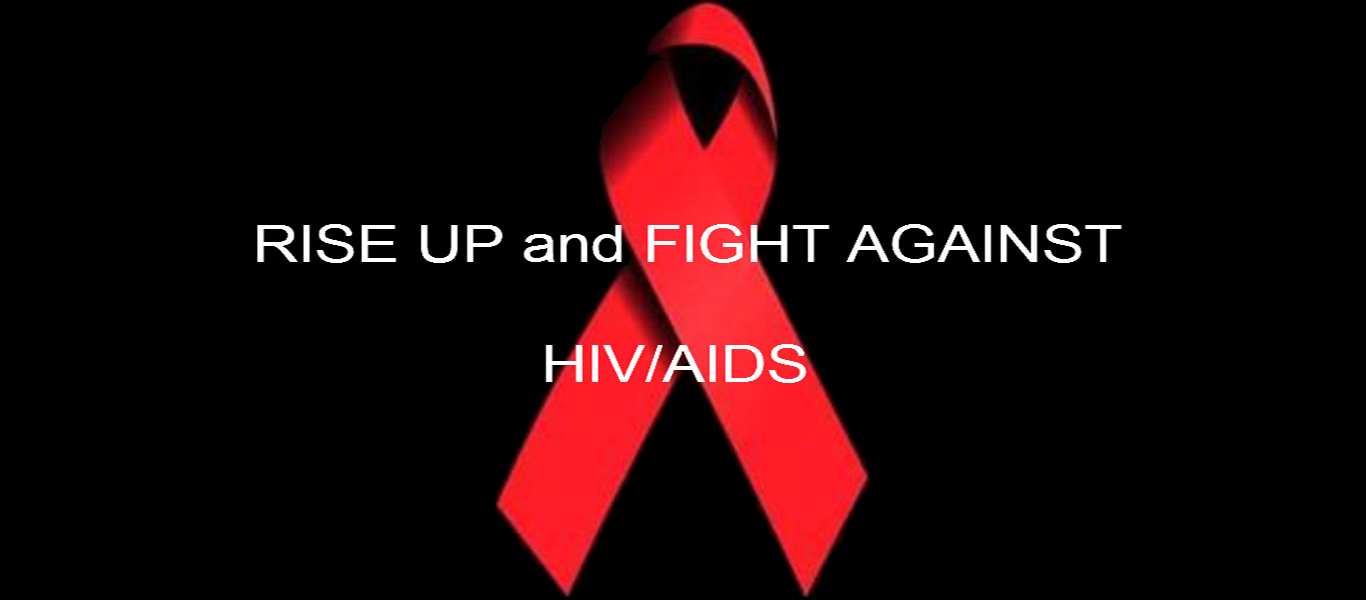 18 years of preventing HIV infections, providing compassionate care and support to those infected